Deer & Dexter
Deer & Dexter, based in Cumbria, rears and sells two special red meats - venison from Red deer and Dexter beef from the smallest of the native cattle breeds, the Dexter.
Our animals are naturally and extensively reared, and the meat prepared in the traditional way so that the resulting grass-fed meat is full of flavour.
All our meat is prepared in the small butchery we have built on our farm.
You can shop online from the Deer & Dexter online shop and we will send your order anywhere within the UK where next day delivery is possible.
If you live locally or are visiting Cumbria you can use our online shop to place an order for collection from our on-farm butchery or from one of the farmers markets we attend.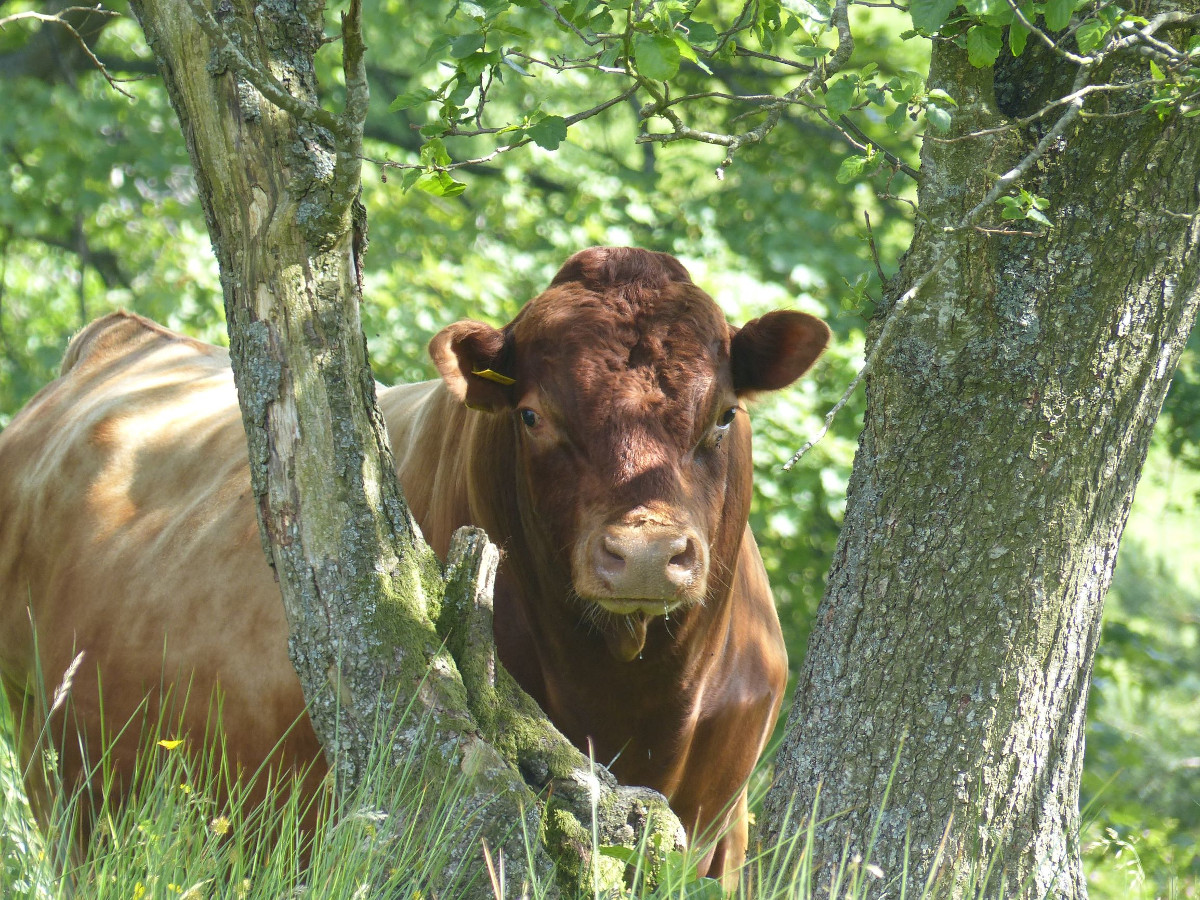 ---